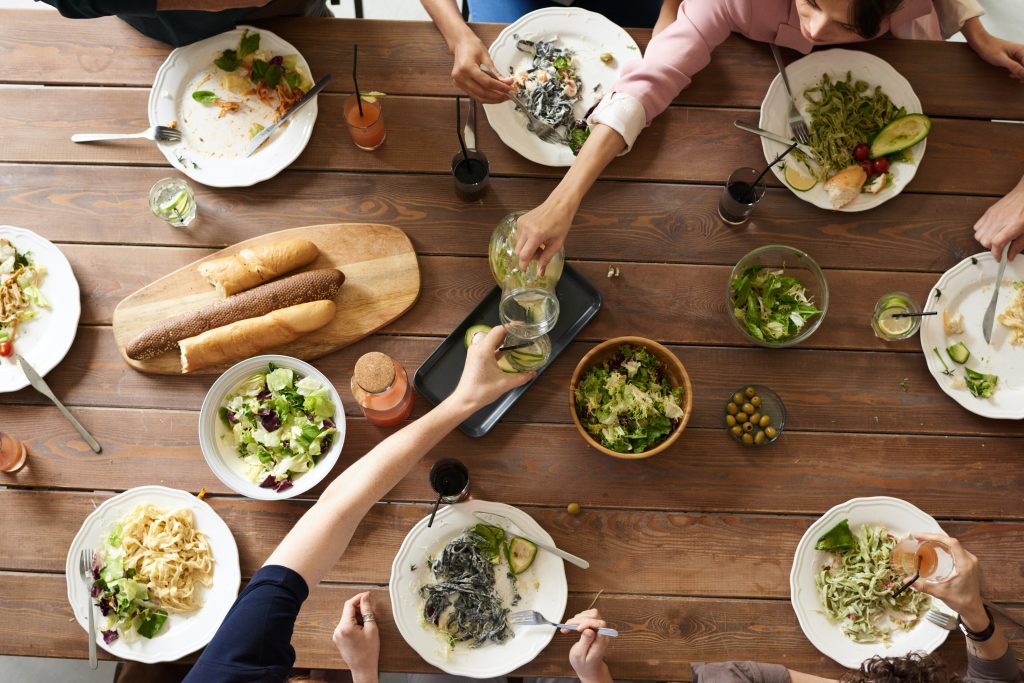 When I taught English as a Second Language, I used to love bringing in a Thanksgiving Meal to school for my students. Every year, I love gathering together for a feast of food, drinks, and company. Though our Thanksgiving might look a little different this year, I hope you find joy in what you will be eating, drinking, and talking about around your table. The table might not be as crowded, but I pray that you will still find joy in planning and preparing for a meal that nourishes our bodies and company that nourishes our souls.
I thought it might be fun to share some of my favorite cocktail suggestions and sides:
Cocktails:
Wines: Choose wines that go with a wide variety of foods that will cover the entire meal. Per Food and Wine Magazine, they recommend:
Light-bodied red wines (especially Pinot Noir)
White wines with some sparkle and freshness (Riesling, Gewurztraminer, Pino Grigio)
https://www.foodandwine.com/holidays-events/best-thanksgiving-wines-dinner-pairings
https://www.winespectator.com/articles/matching-wine-with-thanksgiving-dinner-1503
Apple Sangria with Bourbon:
https://www.afarmgirlsdabbles.com/harvest-apple-sangria-with-bourbon-and-thyme-recipe/
Crockpot Pumpkin Spice Latte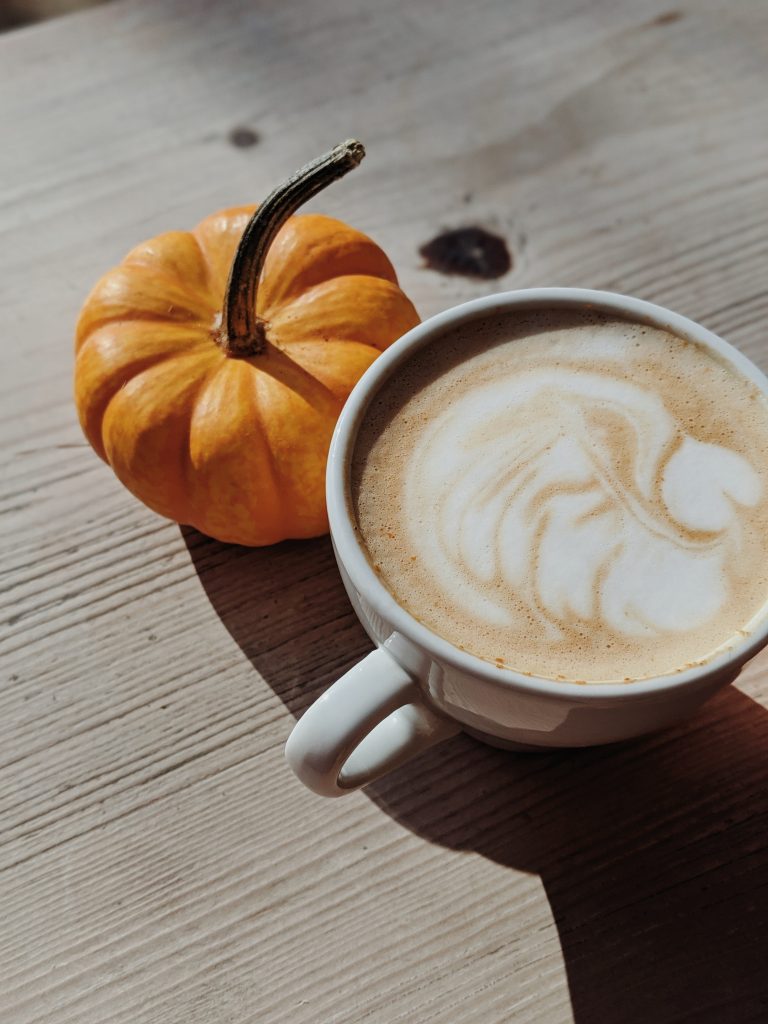 Mocktail for the Pregnant Mamas: Thanksgiving Punch
*Make cocktail by replacing the ginger ale with champagne – feel free to add your favorite vodka or whiskey for a stronger cocktail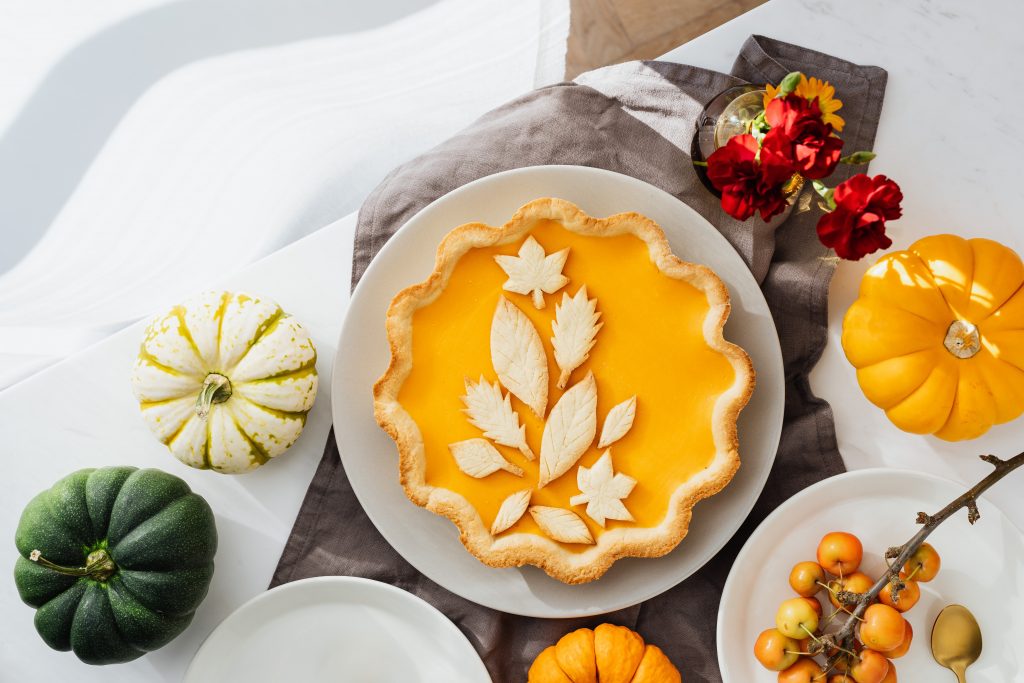 Meal Ideas:
-Turkey
-Mashed Potatoes
–Gravy (homemade or from Whole Foods)
-Cornbread/Sausage Stuffing
-Green Bean Casserole
-Baked Veggies (horseradish)
-Rolls
-Cranberry Sauce (honest – I love the can from Ocean Spray!)
-Cheesy Broccoli Rice Casserole
-Corn Casserole
-Sweet Potato Casserole
-Pie Table (offer a variety of pre-sliced pies to try)
Fun Activities:
–Thanksgiving Prayer https://ladyandtheblog.com/thanksgiving-prayers-family/
-Placemats with names and sprig of rosemary
–Place to write what you are grateful for
-Fun Pilgrim and Native American hats
-Thanksgiving Mad Libs
-Thanksgiving Play List (Frank Sinatra, Ella Fitzgerald, etc.
As I hope to be doing as well…please don't let the craziness of 2020 stop your joy during the holidays. Whether you are celebrating with your family, spouse, kids, friend, or even by yourself…I hope you know that though we might all be far apart this year, we are all celebrating Thanksgiving together with cocktails/mocktails, yummy food, and the hope for better days to come.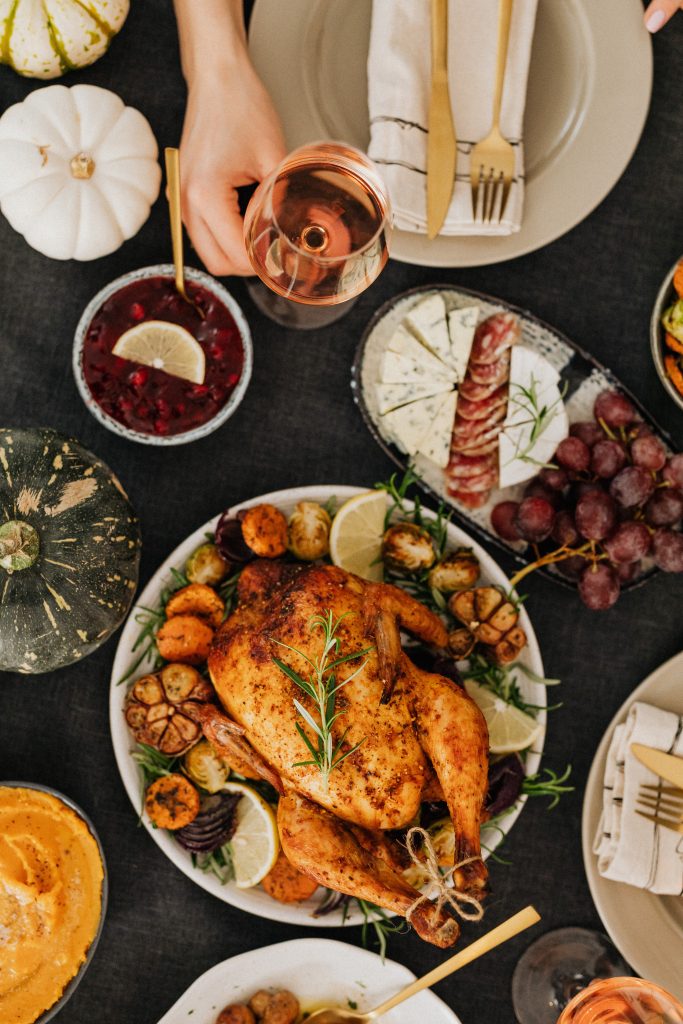 Stay tuned next week as we talk on Tuesday on my podcast about fun Thanksgiving Activities for kids and special interviews with two local food banks providing nourishing meals to the community and sharing ways your family can give back this season. Cheers!