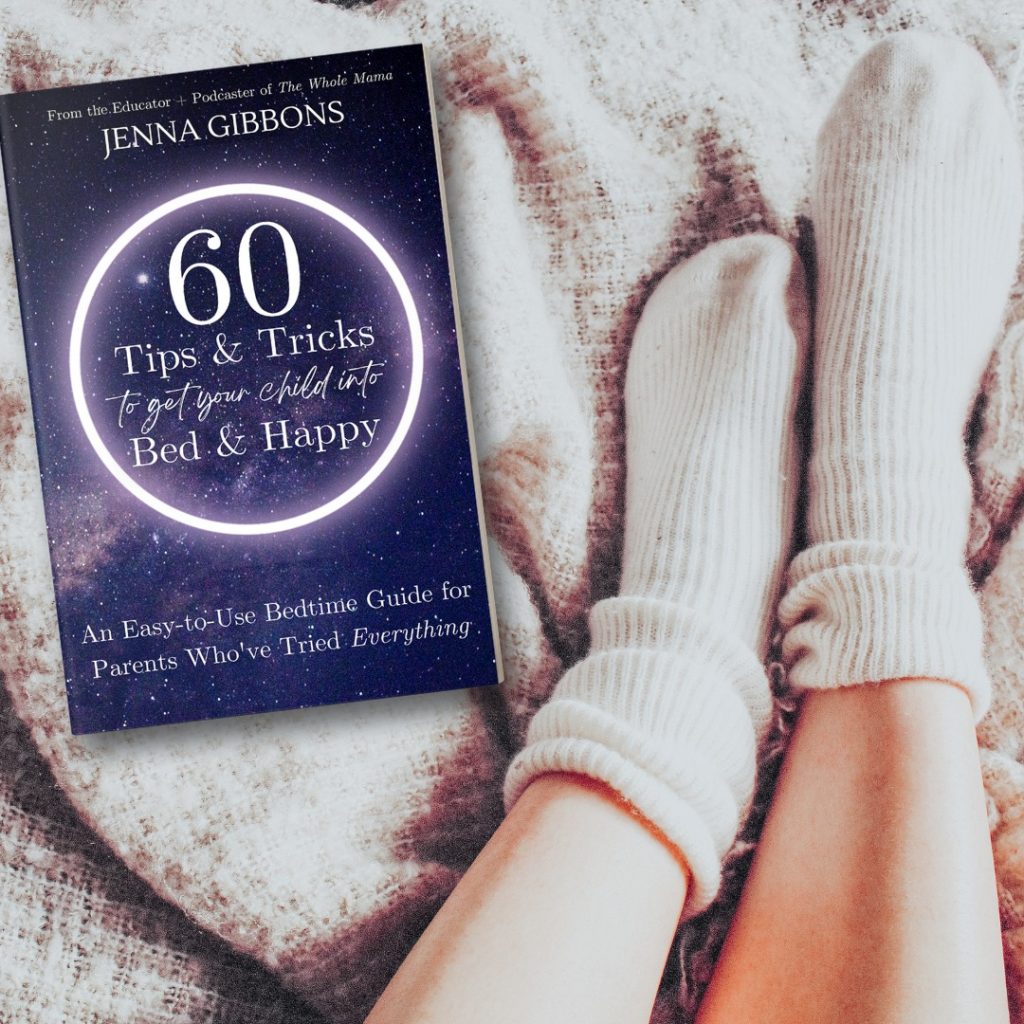 Stop bedtime battles and big-time emotions with this easy-to-use guide! Families deserve to have a bedtime routine that creates happy, peaceful sleep for the child and healthy-boundaries for parents to have their much needed alone time each night.
When you and your child have the opportunity to rest and reset, you both are able to be your best selves for your family. You are both able to find harmony and thrive.
It is time to say goodbye to bedtime woes and invite rest back into your routine!
GRAB YOUR COPY TODAY!