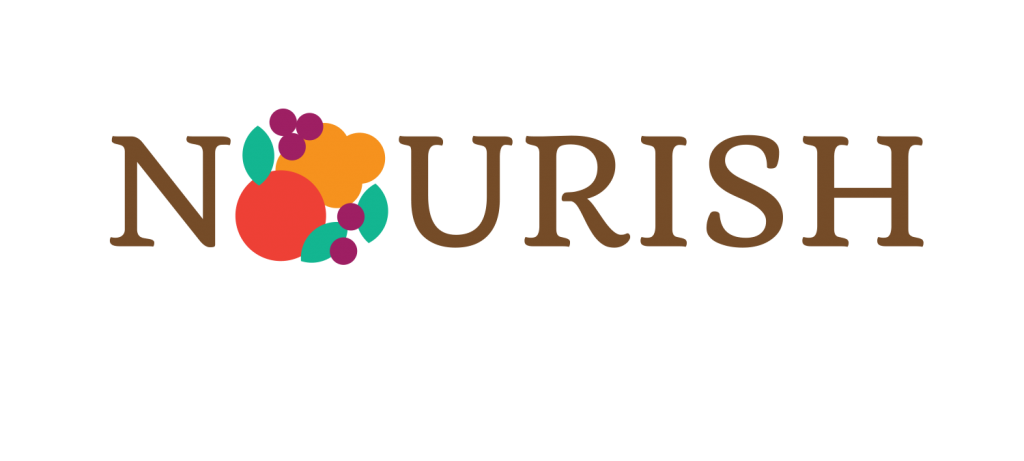 I had the pleasure of speaking with Norman Hanks from Nourish Food Bank about all the good that his organization does in Rutherford County, Tennessee.
Nourish Food Bank does SO MUCH with a focus on nourishing the local community especially during the holiday season. They are always looking for volunteers, donated items, financial support to continue their mission. Please visit the link to our podcast episode and a link to their website below for more information:
PODCAST EPISODE: Episode #9 with Nourish Food Bank
WEBSITE: https://www.nourishfoodbanks.org/
WAYS TO GIVE: https://www.nourishfoodbanks.org/ways-to-give-.html
LISTS OF NEEDS:
CLICK HERE SPECIFICALLY FOR HOLIDAY NEEDS
Donating time and resources with your children to those in need is so important to do as a family! Children learn through modeling and repetition, so starting these habits now will help them see how important it is to give back. Planting the seeds of generosity and compassion now will help your children develop important life skills and reflect on their own lives for years to come!
I wish you a joyous Thanksgiving full of laughter, gratitude, love, and nourishing food!