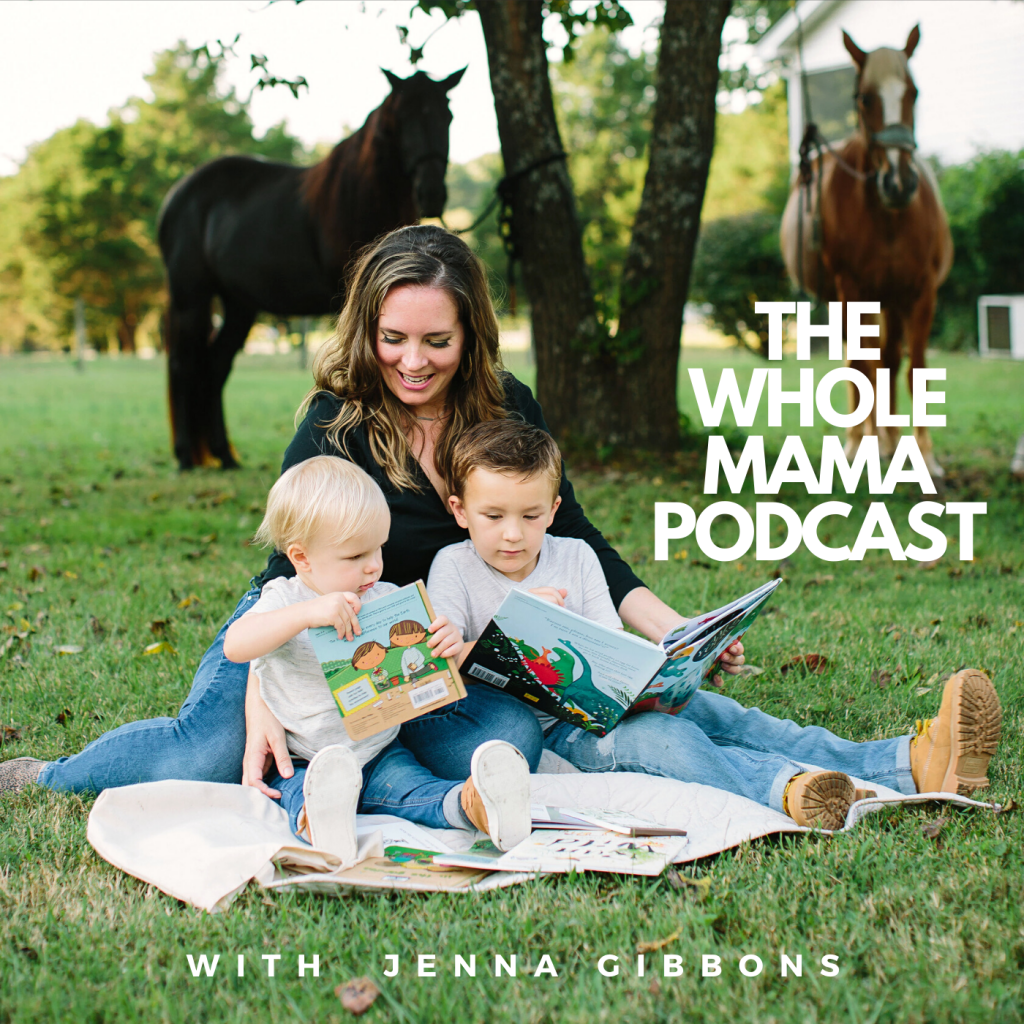 Get excited!!! My podcast launches on October 29, and you will find it on the following:
If you enjoy it, please listen to my other episodes, subscribe, and leave a review! To celebrate my launch this week, do the above, and you'll be entered into a giveaway to receive a box of my favorite things! Thank you for your support!
Like the music you hear in my Intro and Outro?? My good friends, Nik and Sam, were kind enough let me use their single, "Gravity," for my podcast. If you enjoy their sound, check out more here!