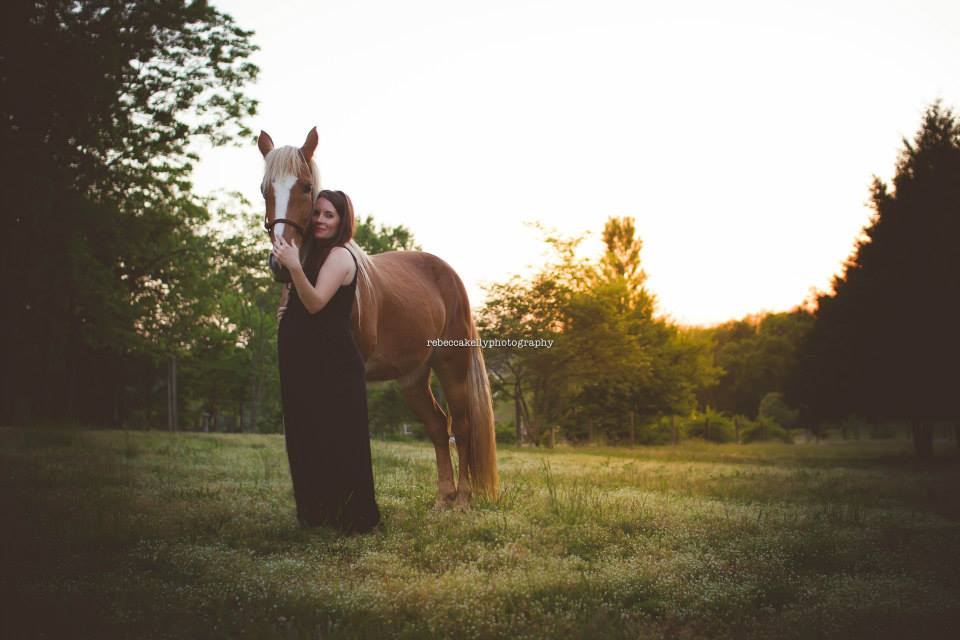 As a little girl, I dreamed of owning the horses I rode during my riding lessons at other barns. I yearned to wake up, run to the barn, feed my horses, give them baths, groom their manes, and feel their spirit each and every day. I hoped that one day my children would be able to share a love of animals with me.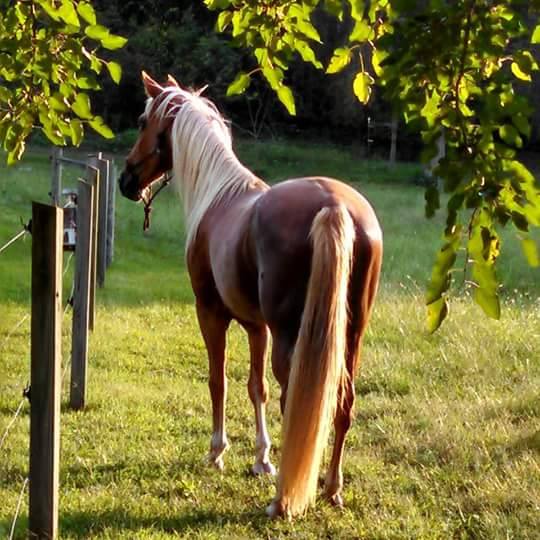 One day, that dream came true. I have an amazing husband who listened, processed what I said, and eventually helped me make it happen. We moved from our first home (in a neighborhood south of Nashville) to a mini farm just under six acres in a town east of Nashville. I had always ridden other people's horses, so I had no clue how to care for one at my own house. We had kept my first horse, Tess, with our friends at their farm. I am so grateful for them because we moved in, and they quickly brought her over to help me get over that fear of not thinking I could care for such a magnificent animal. After they dropped Tess off, I just stared at her with a million different emotions…excitement, fear, anticipation, FEAR…but day after day…I learned, grew, and realized that (like anything in life), I could do this. And I did! In fact, we continued on our horse ownership by fostering, adopting another horse (Midnight), and even co-founding a nonprofit horse rescue called Hickory Hill Farm http://hickoryhillfarmtn.org/.
Through all of these horse experiences, I have learned so much about life through them. Horses have a spirit unlike any animal I have ever met (besides dogs maybe). They know you, sense you, and understand you. Our organization focuses entirely on returning horses to their glory and giving them the chance to give back to the community. The animals we have saved (including my own) have taught me that forgiveness, recovery, and transformation are all possible. These animals have helped me connect children to find a love of reading through our Reading with Rescues program, they have shown me what true resilience is, and they show me daily what true companionship means.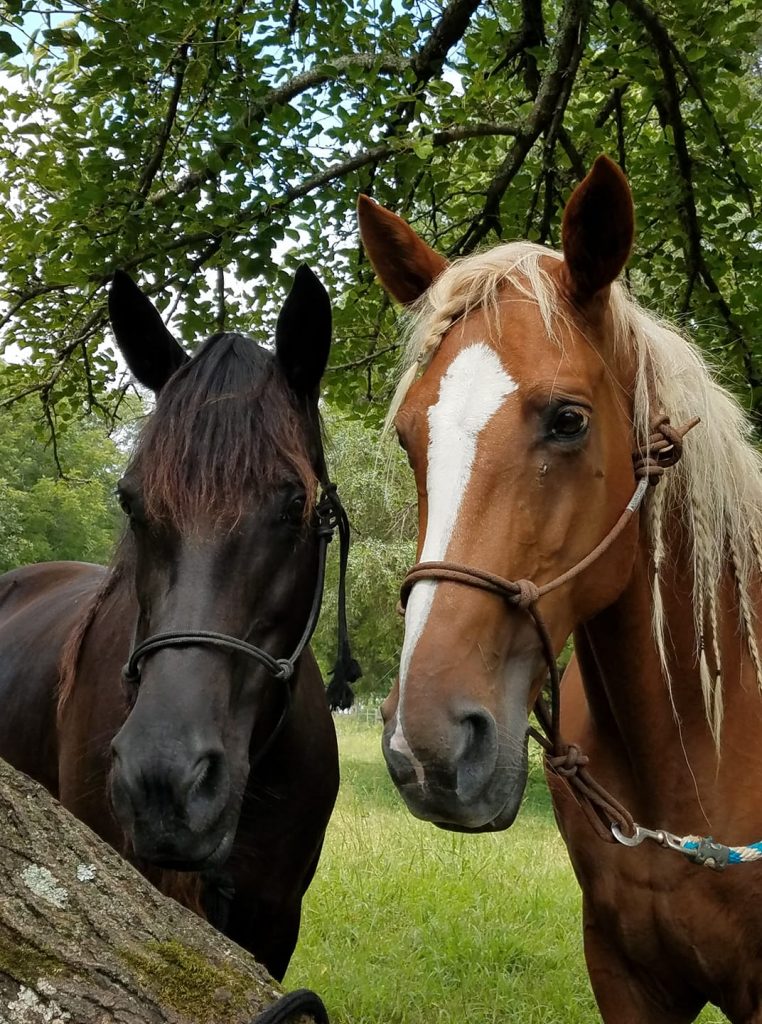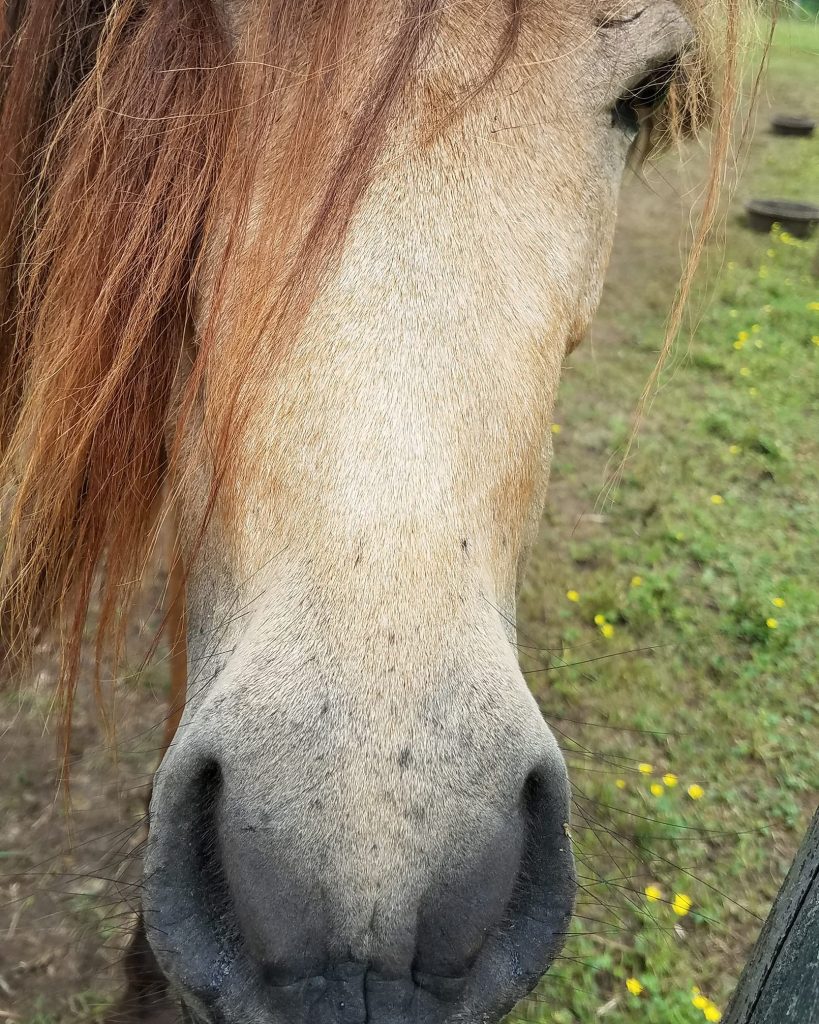 Please meet Tess, Midnight, and Ellis. My little herd of girls who exhibit a mixture of sass, spirit, and grace. I will share specific posts for each of them at a later time, but until then, I hope their influence on our little farm is a constant reminder of what lessons our animals can teach us. For me, these girls, and the many horses, I have fostered (and continue to foster), are symbols of what beautiful, magnificent creatures are created by God's hands. When I look out at them grazing in the pasture, I am in awe of their gentle spirits and forever grateful for the opportunity to be their "mama."