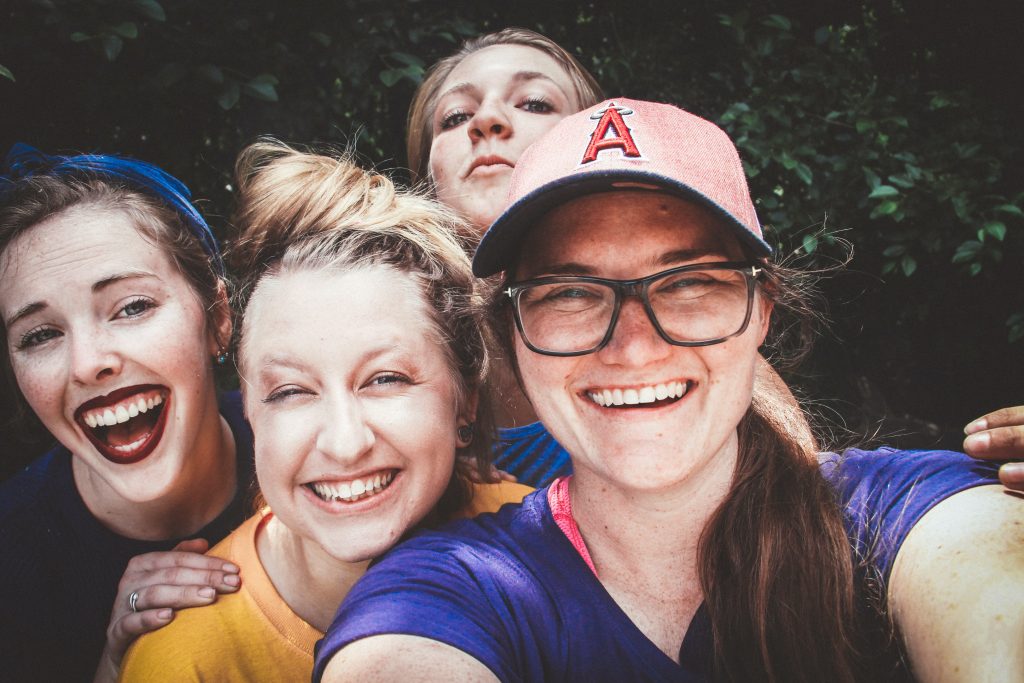 Hello, Mamas!!! Welcome to this incredible space that I am SO excited to share and experience with you!!! This space is for YOU. The fearless, loving, committed, hard-working, and determined mama.
It is a space for support, encouragement, community, and more. It is a space to share successes, struggles, laughs, recipes, lessons, experiences, and everything and anything else that makes your life as a mama whole and complete. You are here intentionally for a reason and a purpose. Even on your worst day…I want you to remember that you truly and entirely are…the whole mama.
"For you formed my inward parts; you knitted me together in my mother's womb. I praise you, for I am fearfully and wonderfully made. Wonderful are your works; my soul knows it very well." Psalm 139:13-14
My HUGE ask…please invite 5 friends to this group so that they might experience such a space as well!!!
LINK THE LINK BELOW TO JOIN OUR FREE FB GROUP!!!