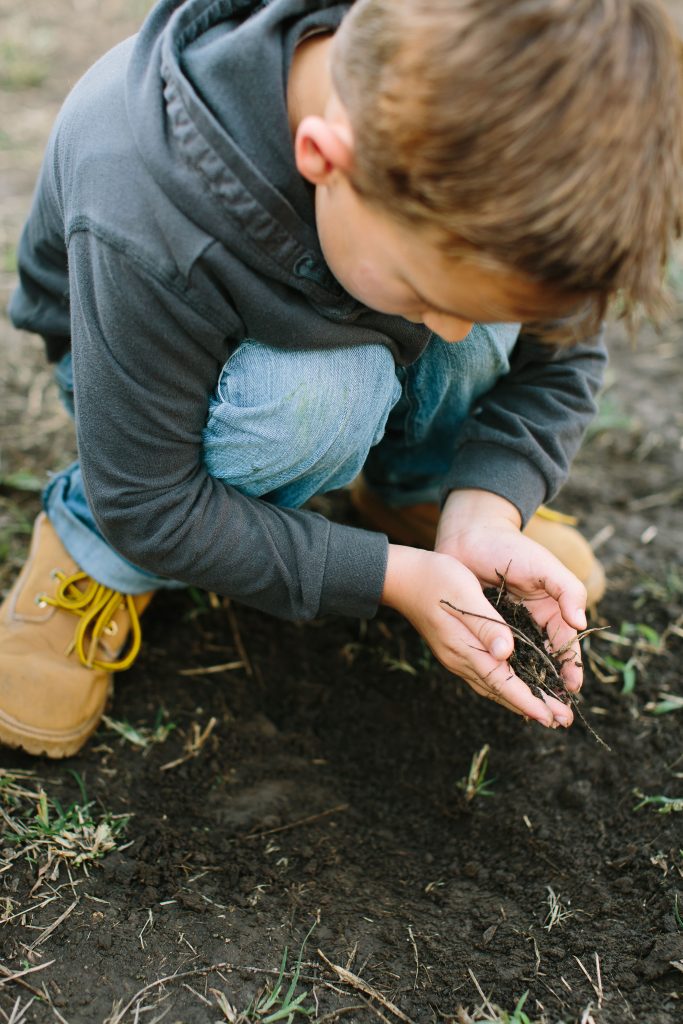 "Children still need a childhood with dirt, mud, puddles, trees, sticks, and tadpoles.

-Brooke Hampton
We are SO excited to offer this experience to children in the Nashville area. My husband and I have felt called to offer a farm school program on our farm in the Nashville area for some time now.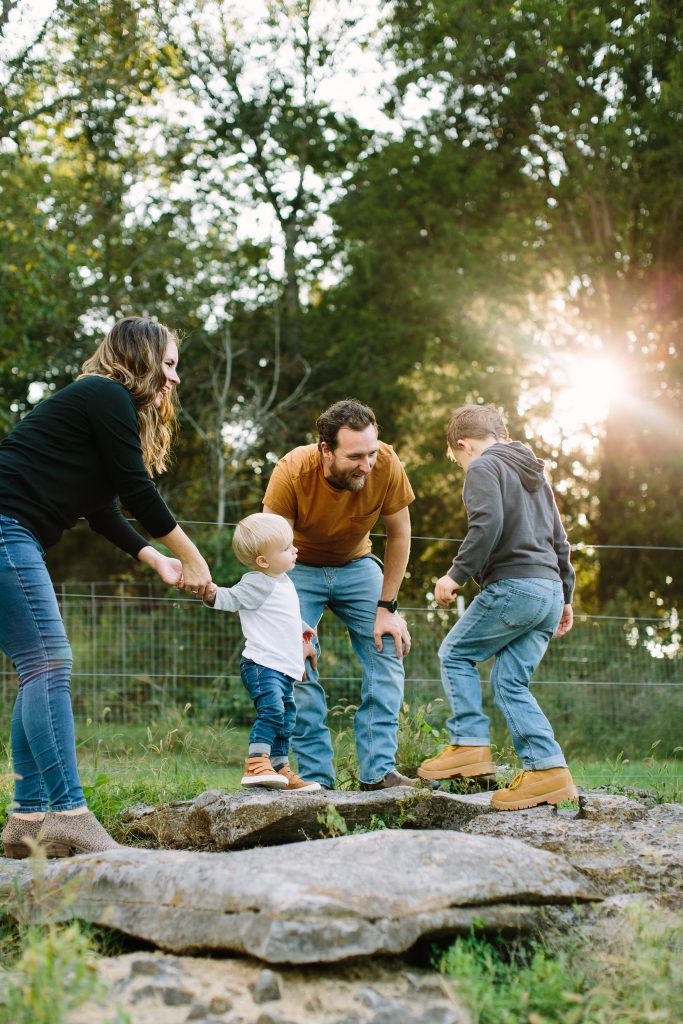 "Let them once get in touch with nature, and a habit is formed which will be a source of delight through life."

-Charlotte Mason
The Farm School Details:
Date: Thursdays during the months of Sept, Oct, Nov, Dec, Feb, Mar, April, and May (8 months)
Time: 9:00a – 1:00p
Ages: Grades PreK-5
Location: Mt. Juliet, Tennessee (private residence so location will be provided upon registration)
This will be a small group session that will utilize a basic schedule full of nature/farm study curriculum and learning from doing and experiencing the natural world.
Class will be held outside and in our barn (and will continue in the barn with rain unless very severe weather). We will have heaters too for chilly weather and a bonfire.
Christian faith will be woven in throughout the day in a very natural way.
Each child will have their own crate and a supply cabinet that will be updated throughout the year.
We ask kiddos to bring a sack lunch, bottle of water, boots, and change of clothes every Thursday.
A snack will also be provided in the morning as well.
Children will regularly participate in activities such as:
-farm animal care
-nature journaling
-nature table + games + mud kitchen
-scavenger hunts
-cooking/preparing meals
-farm chores/life skills
-art/handcrafts
-literature-based activities
-wildlife safety and shelters
-garden care/harvesting
-mud kitchen/playscape
Tentative list of topics that will be covered this year:
Sept: Leaves + Apples + Harvest + Fungi + Moon
Oct: Pumpkins + Arachnids + Foraging + Birds of Prey
Nov: Life Long Ago + Horses + Livestock + Farm to Table (Bread and Butter)
Dec: Animal Tracking + Scat, Sheep + Goats
Feb: Hibernation + Wildlife Safety + Shelters + Geology + Fossils
Mar: Chickens + Ducks, Plants + Herbs/Gardening+ Snails/Worms
Apr: Life Cycles, Pond + River Study + Birds + Rabbits
May: Layers of Soil/Composting, Bees + Insects + Trees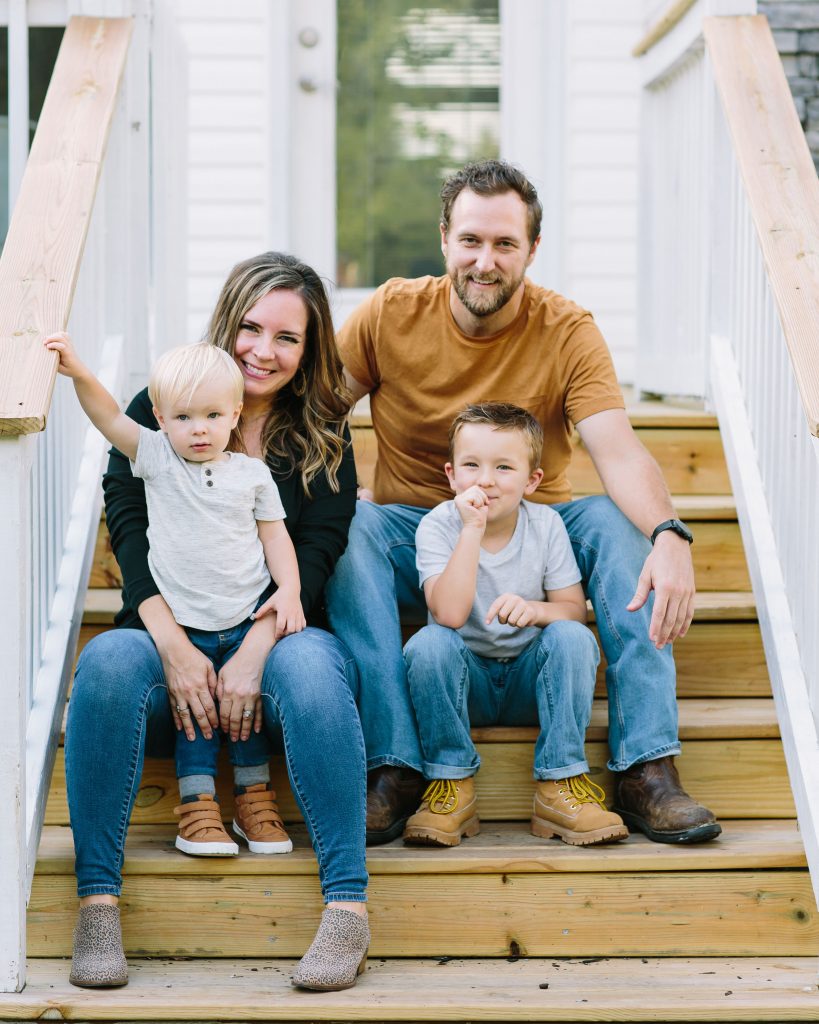 Our background: I am a highly-qualified teacher in the state of Tennessee with 8+ years of teaching experience. My husband, Sean, also has an early childhood education and is a board-certified behavior analysis. We have also run very successful summer camp programs in the past and have also volunteered to host other farm programs through a local horse rescue.
Cost:
-$50 supply fee (per child) to register for the year to be paid by July 1 in order to save a spot in the program
-$150/month first child, $97 additional child, fourth + child FREE
Pay ahead for the full year or semester and get your sibling discount(s) + 5% off
Other Details:
We will have a welcome bonfire before we start in September, harvest party, Christmas party, spring party, etc. These events are offered so that we can all connect and spend more time on the farm together.
Coffee bar every Thursday for mamas, too!
If you are interested in The Farm School program, please email us at jenna@iamthewholemama.com or message us on social media:
Facebook: https://www.facebook.com/iamthewholemama
Instagram: https://www.instagram.com/the_wholemama/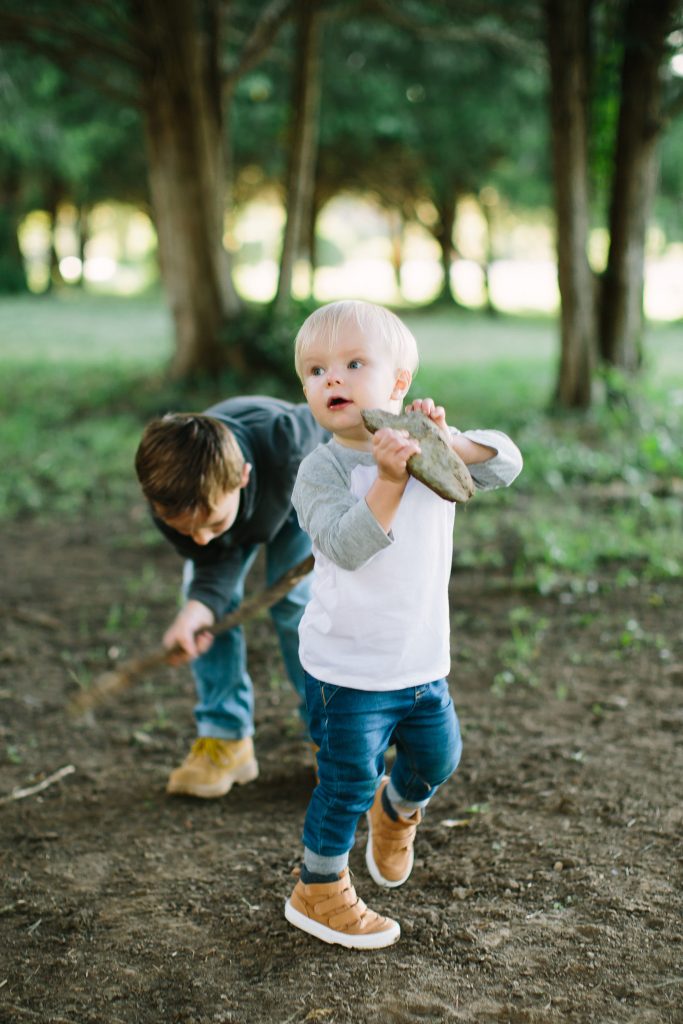 "Nature is a tool to get children to experience not just the wider world, but themselves."

-Stephen Moss