Check out my favorite Amazon homeschool, homemaking, and motherhood products below! As an Amazon Associate I earn from qualifying purchases.
ORGANIZATION
KITCHEN
MORNING TIME:
PLAY-BASED ACTIVITIES/NARRATION:
MAMA BOOKS:
THE CRAFT BOX:
LITERATURE:
MATH:
ART + HANDICRAFTS:
TODDLER LIT:
READING + PHONICS:
FINE MOTOR SKILLS:
WRITING:
LIFE SKILLS:
HISTORY:
SCIENCE + NATURE STUDY:
SOME OF MY FAVORITES:
Check out many of my favorite brands who I am proud to partner with!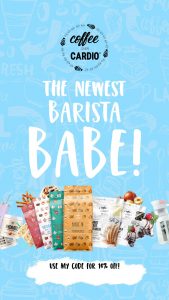 Motherhood and coffee tend to go hand-in-hand! Check it out! I am a new barista babe Coffee Over Cardio, and excited to share their fun flavors with you like the Messy Bun, French Toast, Morning Ya'll, Saturdaze, and more! If you see anything you like, click the link below, enter my code, and you'll get 10% off!!! Enjoy!10% OFF CODE: 10THEWHOLEMAMAhttp://www.coffeeovercardio.com?aff=13393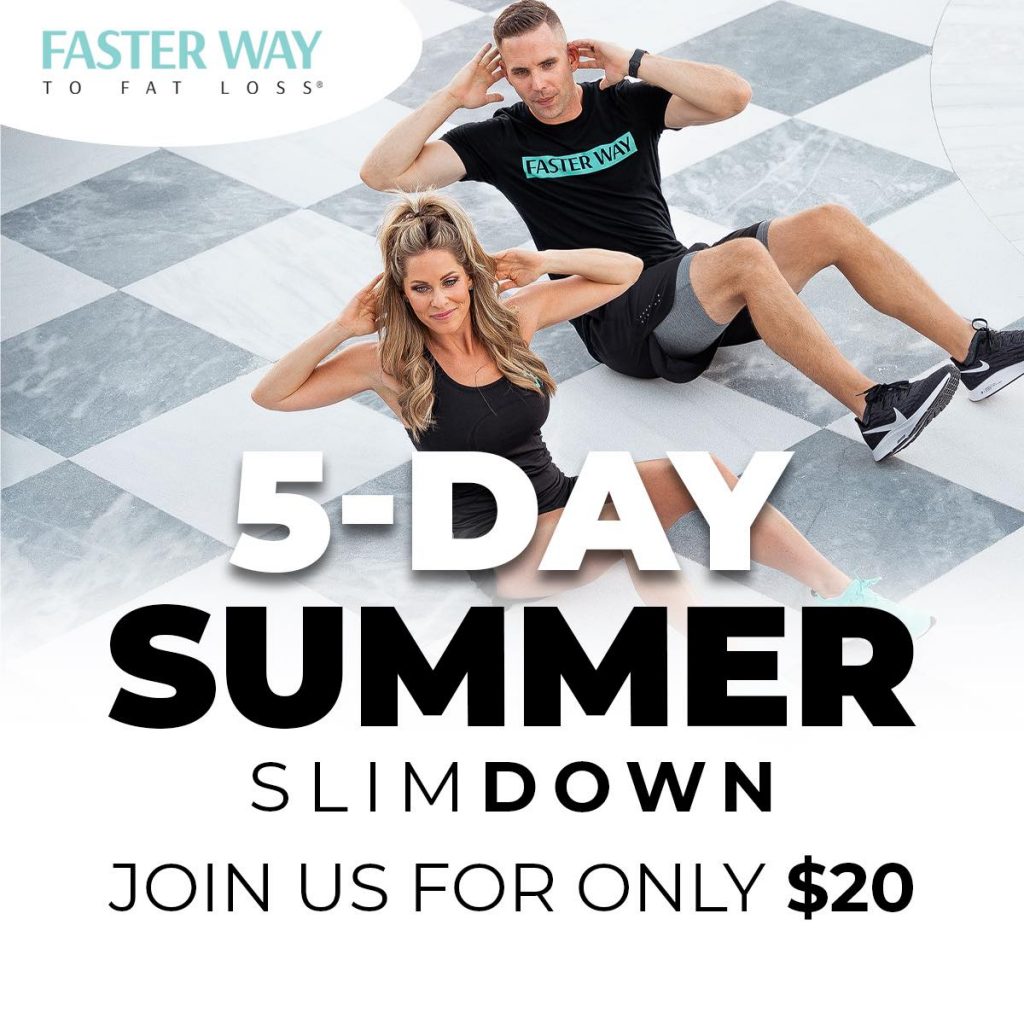 This program has truly changed the way I look at losing weight and living a healthy lifestyle.
WHAT IS THE FASTER WAY?
"The FASTer Way to Fat Loss is the premier virtual fitness and nutrition company, teaching clients how to burn fat and live a truly healthy lifestyle through intermittent fasting, carb cycling, macro tracking, whole food nutrition, strategic workouts, and positive mindset.
The FASTer Way's science-backed strategies help fuel our mission to help women and men get well, prevent disease, and live their lives with energy and purpose.
Since its creation in 2016, the FASTer Way has served nearly 200,000 clients and was recently named the #1 fastest-growing digital fitness plus nutrition company in the country by Inc. Magazine.
Knowing we couldn't possibly reach the masses alone, we created the FASTer Way Certification Program. This allows past clients, who are passionate about living the FASTer Way, to help others achieve their health and fitness goals. Certified coaches all over the world are seeing incredible success, not just in transforming clients' health, but also in scaling successful businesses—many quickly reaching the six-figure mark."
https://www.fasterwaytofatloss.com/
For more info: https://www.fasterwaycoach.com/#thewholemama