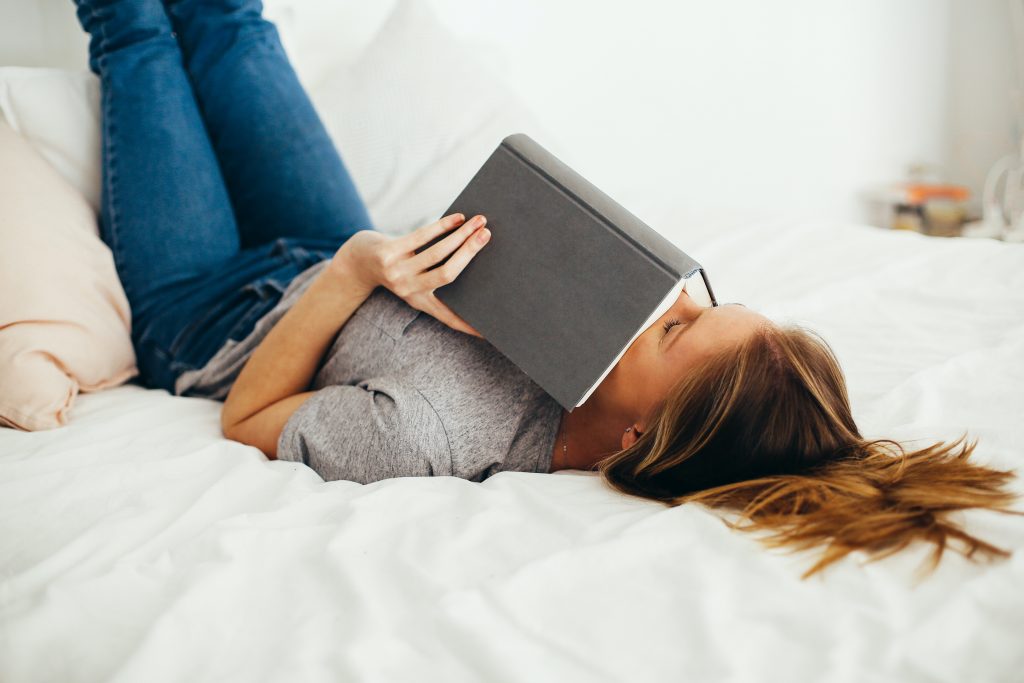 Link to Episode #25: https://www.buzzsprout.com/1428730/7552168-must-read-books-for-2021-for-mamas-by-mamas.mp3?blob_id=33236218&download=true
At such a time as this…what are you reading?  Instagram posts?  Tik Tok posts?  Facebook?  Or something else…a great motivational read?  Mystery?  Devotional?  Biography?  What are you reading that is serving you in a positive way?  Teaching you something?  Taking you away from this chaos and into a make-believe place?  Pushing you to be your best self?  
This is Mama's Minute…and today we are have a brief chat about what mamas are reading in 2021.
Just as we talked all about encouraging our children to read on Tuesday's episode…we also need to think about what we are feeding our brain and heart!
I asked mamas in our new Facebook Group, The Whole Mamas, to share the titles of books they are reading right now…and oh my…did they provide!! Suggestions ranged from everything from The Librarian of Auschwitz to Greenlights by Matthew McConaughey to Oh Crap! Potty Training: Everything Modern Parents Need to Know to Do It Once and Do It Right by Jamie Glowacki to Untamed by Glennon Doyle…to the Bible.
Even if you read a page a day, you are doing it! Think of how many books you can read this year and stick to it! Think of how many people you will meet, places you will visit, and stories you will experience…just by picking up a book!
In fact, start a new one this weekend!  Grab a new book, a mug of something delicious, and give yourself even five minutes to get reading!  Feel free to message me what you started and don't forget to join our FB group…The Whole Mamas!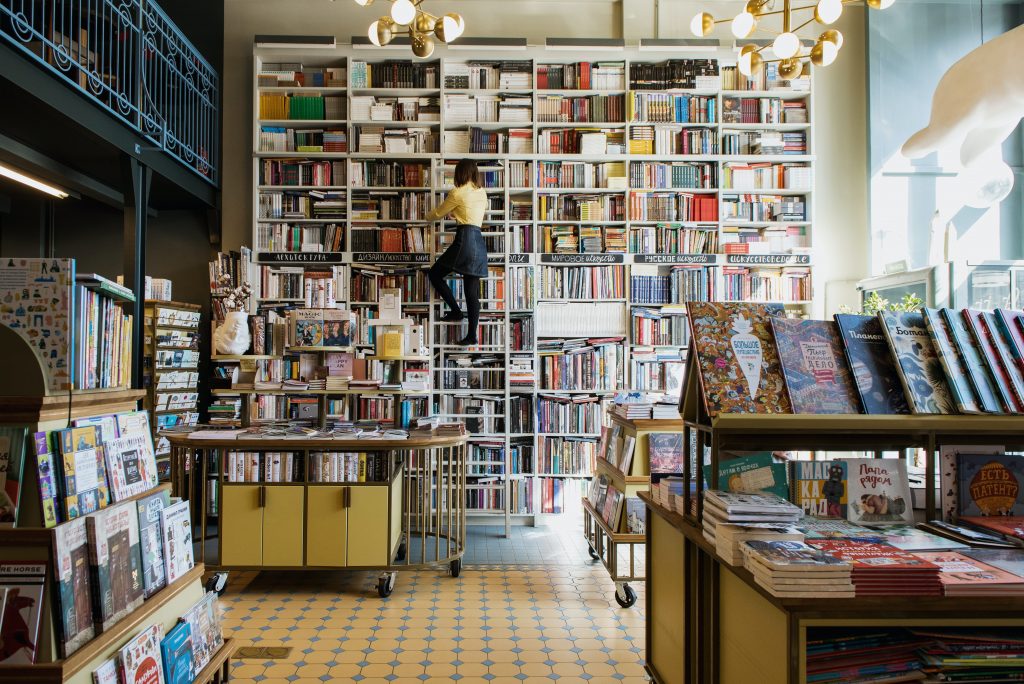 List of Books Recommended by The Whole Mamas FB Group:
The Invisible Life of Addie LaRue
You Are a Badass 
Untamed
The Guest List
A Discovery of Witches
The Universe Has Your Back
Oh Crap! Potty Training: Everything Modern Parents Need to Know to Do It Once

Live in Love by Lauren Akins
Greenlights by Matthew McConaughey
A Leader's Heart by John Maxwell
Redeeming Love
Where the Crawdads Sing
Educated
Giver of the Stars
Little Fires Everywhere
In Pieces by Sally Field
I Know Why the Caged Bird Sings by Maya Angelou
Bible on YouVersion Bible App (audio)
The Total Money Makeover by Dave Ramsey
God Alone is Enough by Claudia Mair Burney
The Inner Voice of Love by Henri Nouwen
A Promised Land by Barack Obama
American Dirt by Jeanine Cummins
Yes, And by Richard Rohr
The Librarian of Auschwitz
The Tattooist of Auschwitz
Cilka's Journey
Don't Keep Your Day Job: How to Turn Your Passion Into Your Career by Cathy Heller
Love Without Borders by Angela Braniff
Can't Is Not An Option by Nikki Haley
Balancing It All by Candace Cameron Bure
Atlas Shrugged by Ayn Rand
Clanlands: Whisky, Warfare, and a Scottish Adventure Like No Other by Graham McTavish Sam Heughan
7 1/2 Deaths of Evelyn Hardcastle by Stuart Turton
Anything by Marie Benedict
Hello Fears
Every Monday Matters
Manager Mom
Parent Up
Pick 3
Beach Read
Star-Crossed by Minnie Darke
If You Could See Me Now by Cecilia Ahern
Undomesticated Goddess
The Wallflower Series by Lisa Kleypas
Vision in White by Nora Roberts
Key Trilogy by Nora Roberts
The Collector by Nora Roberts
The Bridgerton Series by Julia Quinn
Link to The Whole Mamas FB Group:  https://www.facebook.com/groups/2787115248231643/

Link to The Whole Mama merch shop:  The Whole Mama | Teespring