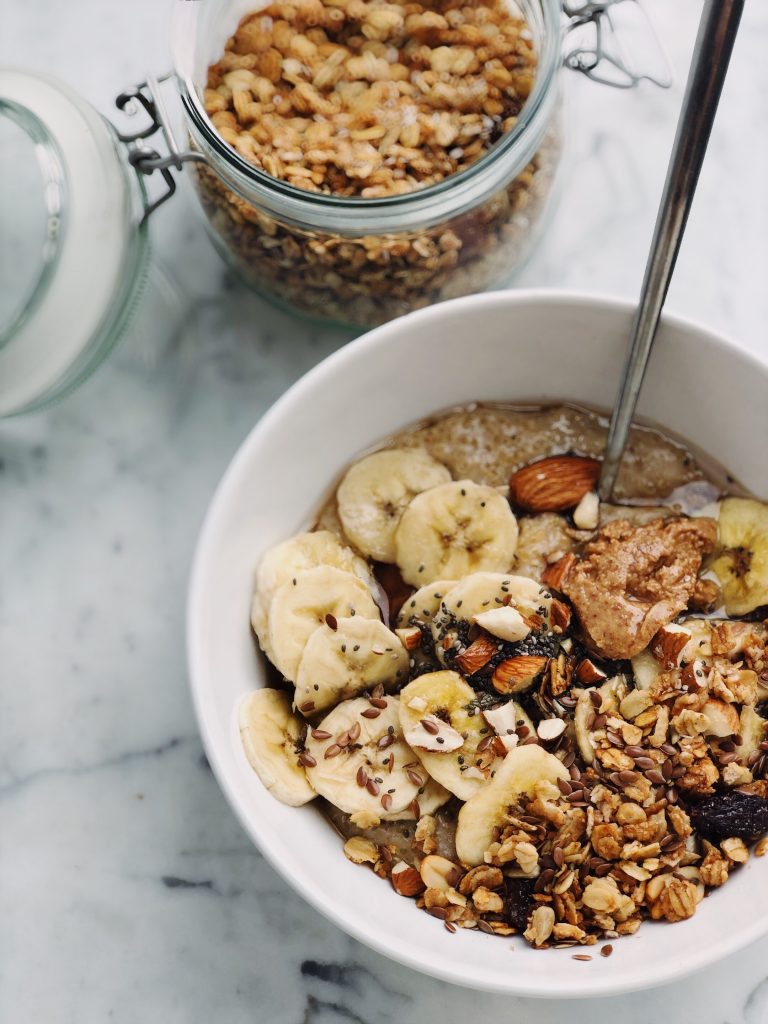 LISTEN HERE to Episode #27: https://thewholemamapodcastwithjennagibbons.buzzsprout.com/1428730/7688953-episode-27-healthy-mama-happy-mama
This month is all about how we, mamas, can fuel our body with nutrient-rich food, hydrate daily, exercise, and find mental and spiritual peace.
Whether you have a newborn, 5 year old, or an 18 year old…we give ourselves fully to provide for our children…often at the cost of putting our own well-being aside.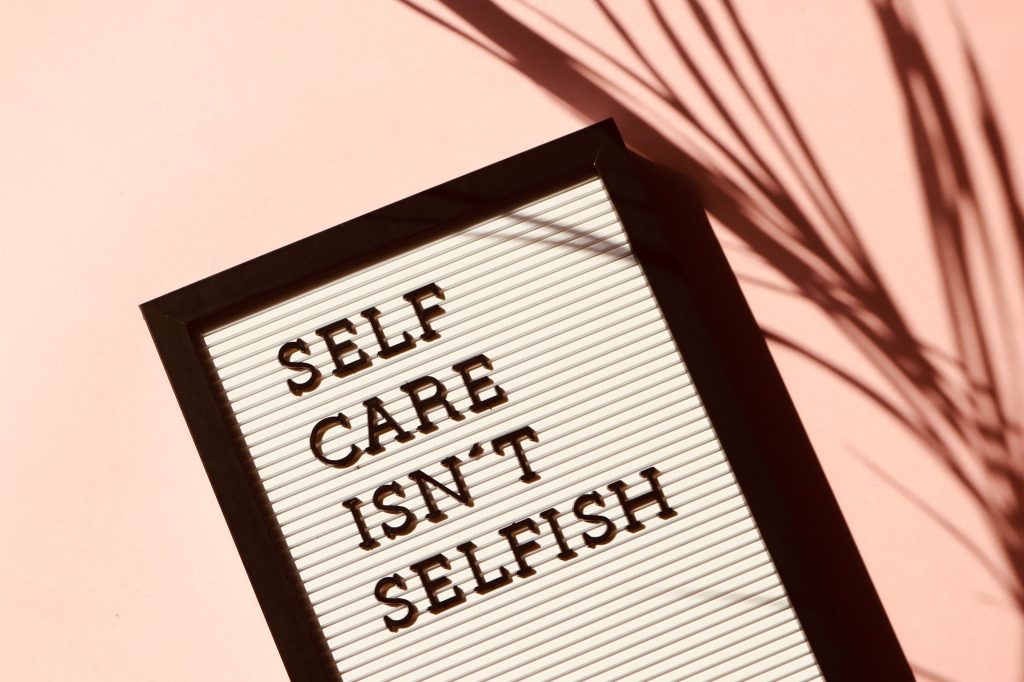 The thing is…at some point…we will reach our peak of exhaustion, get sick, snap at our kids, and age faster due to poor nutrition…lack of water…lack of exercise…stress…and poor sleep.
At the end of 2020 and beginning of this year, I was finally done with feeling gross.  I was tired of feeling flabby, tired of being tired…and wanted to feel myself again after having two boys.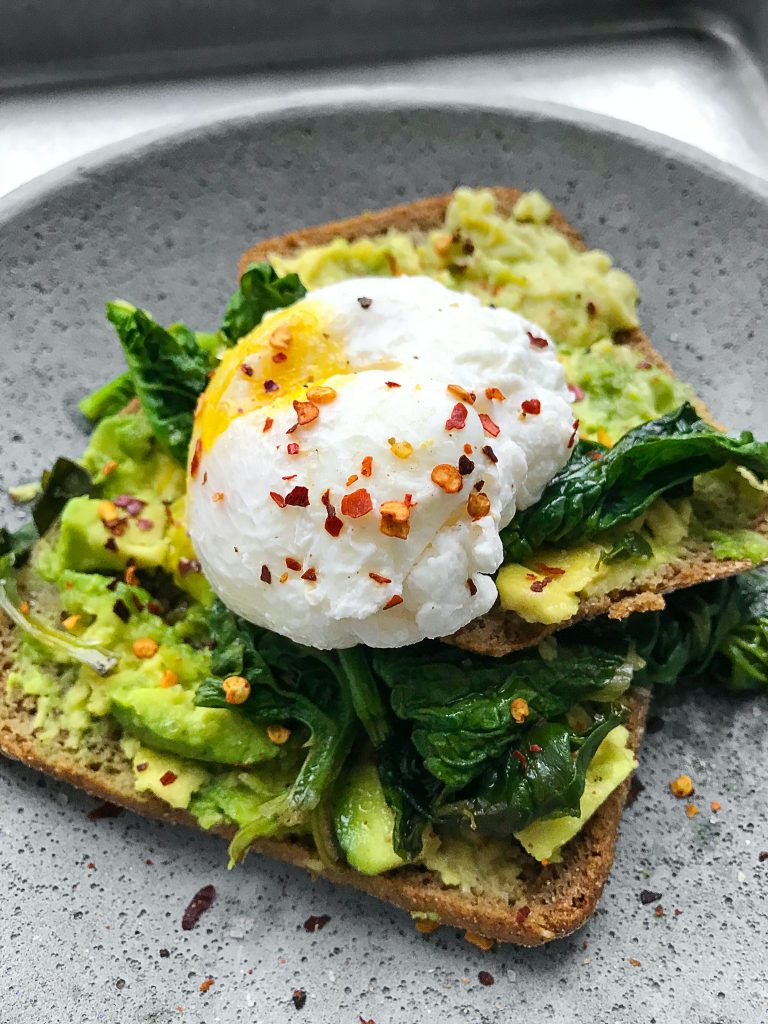 The thing is though…our bodies ARE NOT the same as they were before kids.  Our body has stretched, shifted, and changed…I finally realized that embracing these changes (because my body provided life) actually empowered me to make this new me strong and healthy again.  There's a difference between wishing you were what you once were…and embracing what you are now. 
So, with the help of my amazing business and life coach, I set HEALTH (among six other personal/professional) goals for 2020 and continued them into the new year.  She helped me narrow my goals, write them down, and make myself accountable for them by reflecting and giving each goal a score on a weekly basis.
I also joined The FASTERway to Fat Loss with my dear friend and coach, Kelly, and went for it!  I tried several other programs that just didn't quite show me the results that I needed.  Their app is amazing because it has tons of information, recipes, and daily workouts that I can do right at home.  I'm excited to have Kelly on the show this month to talk more about this program.  I put a link to her program in the show notes.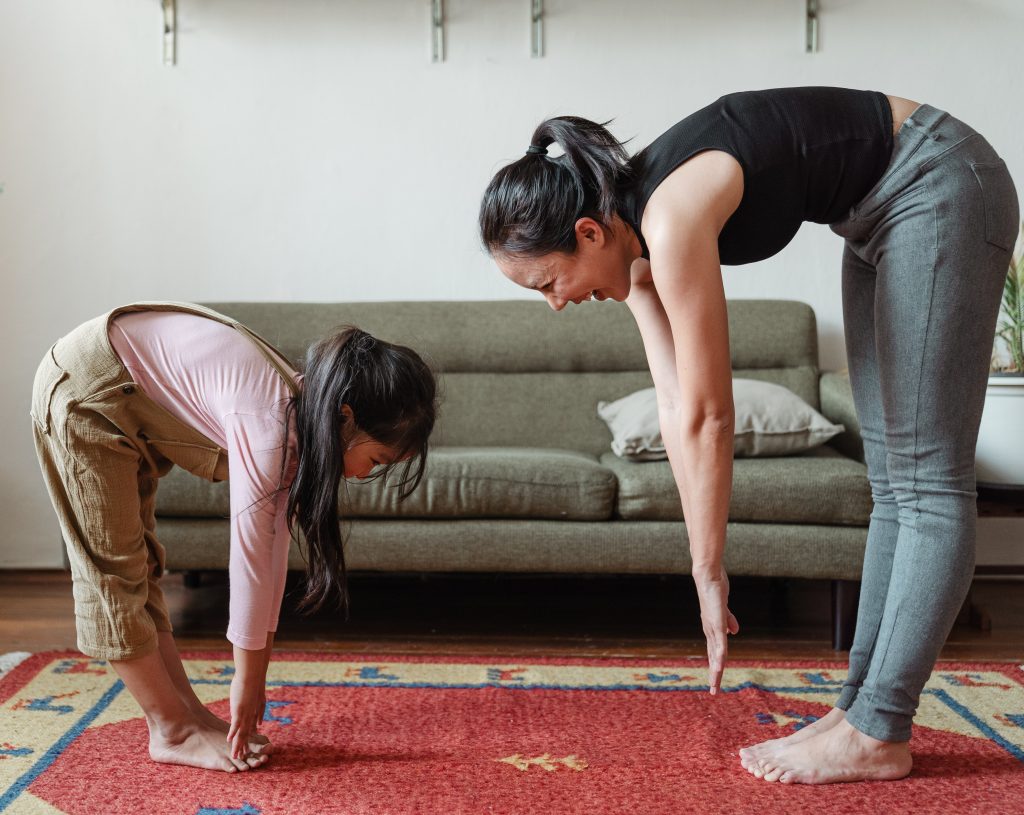 My point in this episode though is to remind you and encourage you to set your own health goals…whether it's one or four.  You might mess up one day and splurge…you might not get that workout in…it is okay.  I finally realized that getting healthy isn't just a diet…it's changing your lifestyle in gradual, little ways. 
I also realized after doing this for some time…that I felt better, too!  And if you feel better each day…you will be a happier woman and mama. 
Take Action THIS Week:
Write down three health goals for this month.
2. Post them where you can see them every day.
3. Assess yourself each week (whatever system works for you).
4. Reflect on, continue/change your ways for the next week. Repeat and see where you are at the end of this month…then shoot for the end of March…April.
Goal Suggestions:
-Drink more water (specific amt based on your weight)
-Walk 10,000 steps a day
-Workout three times a week (either text someone a pic or post on social)
-Eat wholesome/nutritious food at least 80% of the time
Stay tuned next week for Part 2 of Healthy Mama, Happy Mama AND this month and even next month will be filled with interviews with Kelly Kofflin (FASTERway) and Whitney Simpson about meditation, yoga, and finding peace.  Tracy Newman will also be on talking about setting and reaching our goals. We will also talk about exercise programs, wholesome recipes, healthier cocktails, and more! 
Resources:
FASTERway to Fat Loss: https://www.fasterwaycoach.com/#thewholemama Kelly's next round starts on March 1, 2021
Trim Healthy Mama: https://trimhealthymama.com/
Wholesome Baby Food: https://wholesomebabyfood.momtastic.com/baby-food-recipes.htm