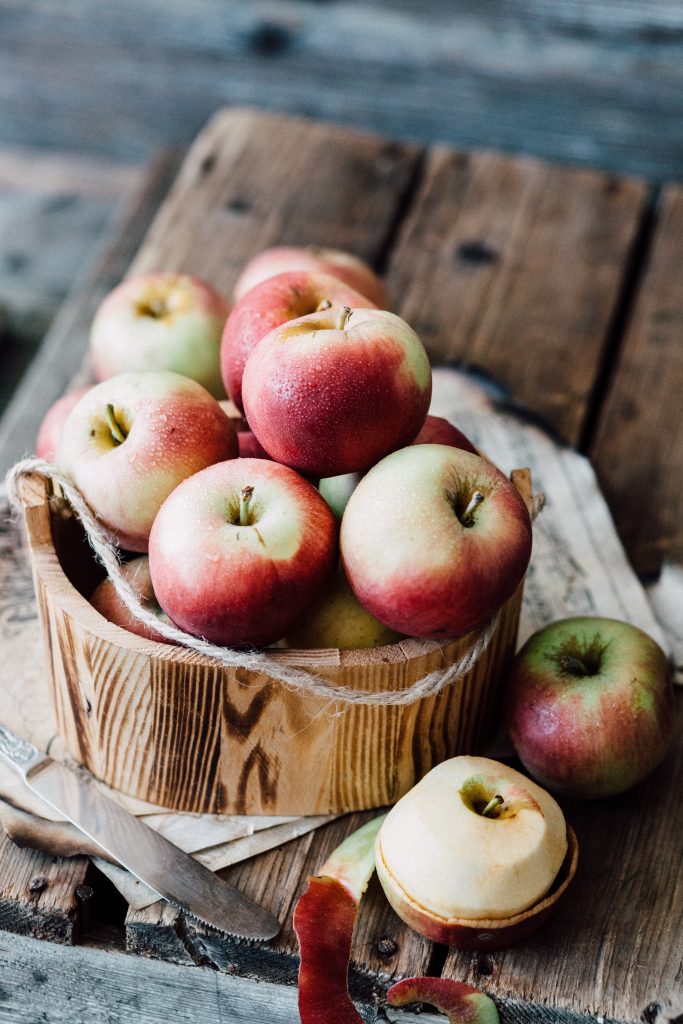 September is just the start of my favorite time of year! As a kid, I LOVED going to the cider mill in Michigan to pick apples, drink cider, and eat cinnamon sugar donuts. I'd walk around the our local cider mill taking it ALL in! I also remember doing all things "apples" at school like apple painting, making homemade applesauce, and more. I also did these activities with my student when I taught ESL. Such great opportunities with apples for students to use their senses to build language and reading skills.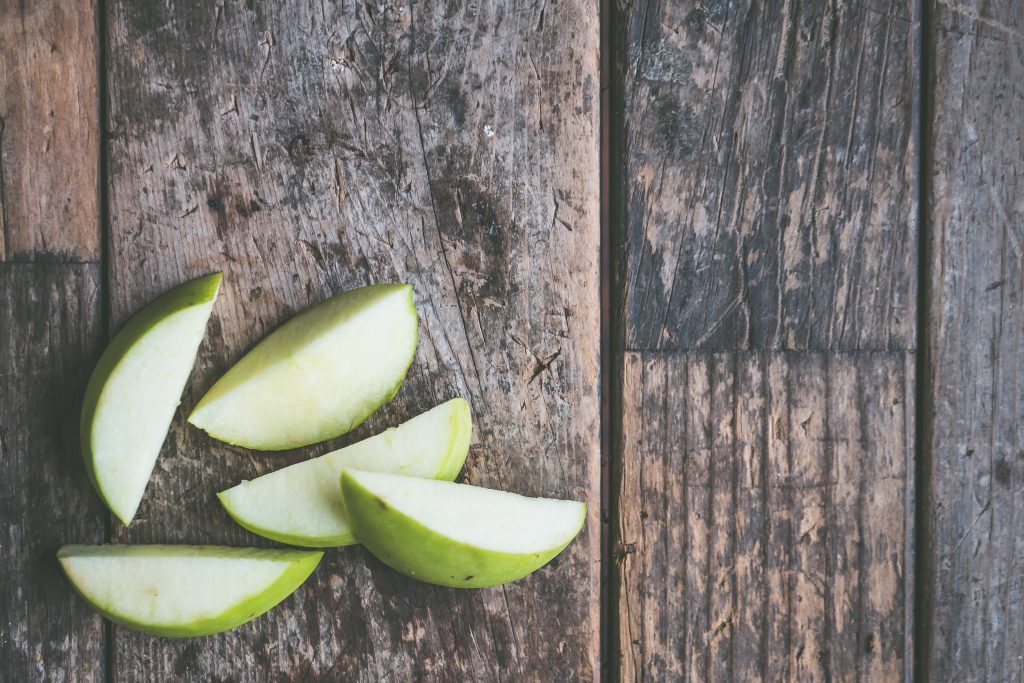 As much as I DO love Tennessee, I really really miss cider mills and all the things we did in Michigan with apples. So, along with the other themes I TRY to do with my boys, one of them is always about apples. Part of me feels like doing these activities brings a little bit of Michigan (and my childhood) right here to Tennessee for my boys.
So, we spent two weeks in September working on apples – I definitely DID NOT get to everything. I absolutely love and follow Jessica from https://www.teacherspayteachers.com/Store/Mrs-Plemons-Kindergarten – her Apple Unit is FANTASTIC! You will probably see me refer to her stuff a lot for my toddler, but her "Tot School" units are incredible! With that said, many of the activities I did with my boys below are thanks to her! I added a few of my own things that I did when I was teaching, but her plans are great to follow (and you can always add or delete).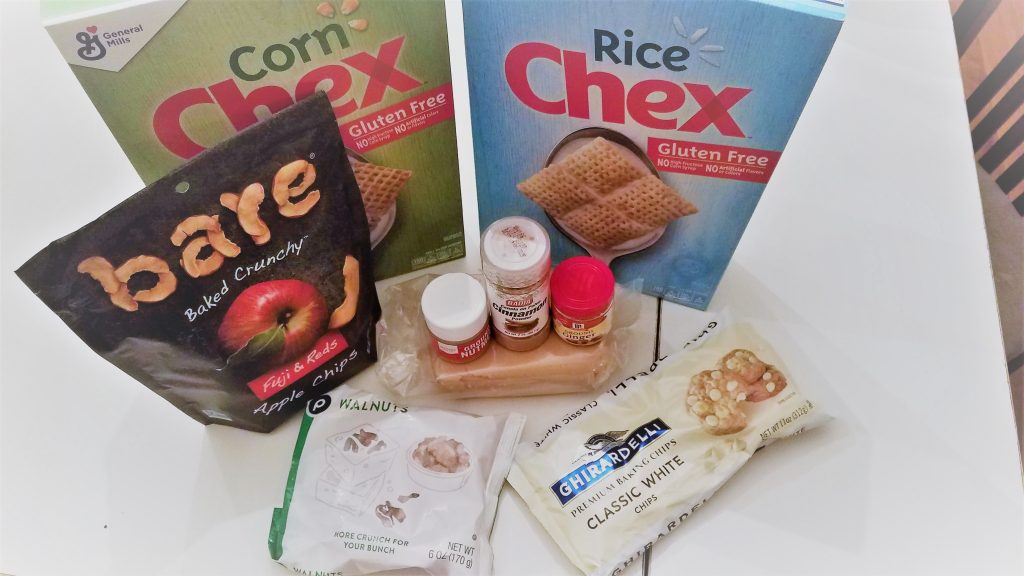 This was a great learning opportunity for my boys! We smelled, tasted, and discussed all the steps to make these…and even added in a little math!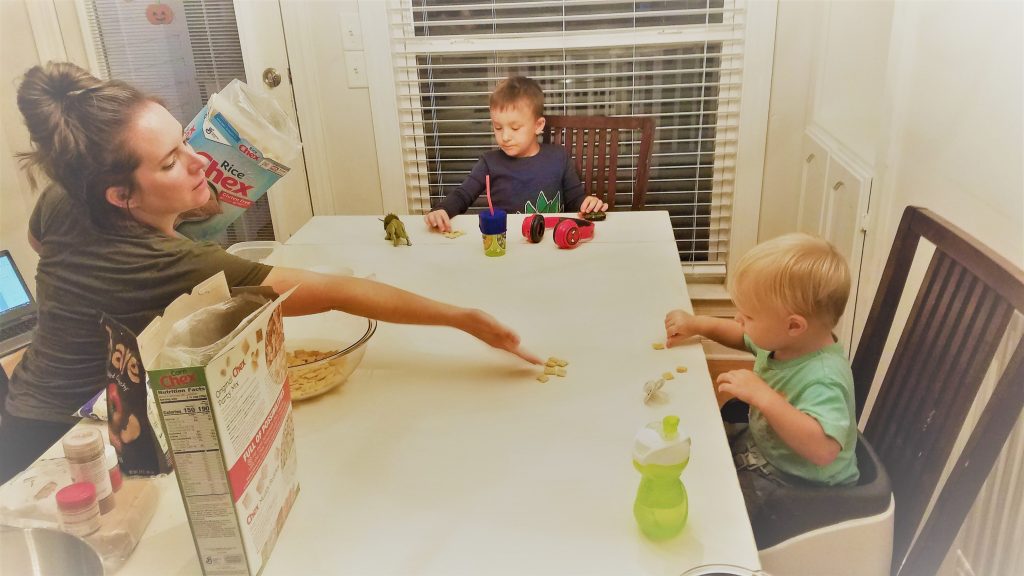 I always try to incorporate literacy in to what we do at home – I did the same when teaching language learners. Whenever we started a new unit like apples, pumpkins, animals, etc., we always make a graphic organizer like this one that we labeled together. Sometimes I wrote the words, and other times my students wrote them out phonetically. Such a great reference and language builder!
Along with all of the sweet treats we made, I also did a lot of sorting this week with my youngest such as sorting apple colors and sizes. The smell of apples during the week while enjoying activities like these with my boys just brought me back guys! Back to Michigan and surely back to childhood. I hope you get a chance to enjoy this fall and all that it has to offer – especially during a year like 2020. I have needed this so much, and I know you do, too!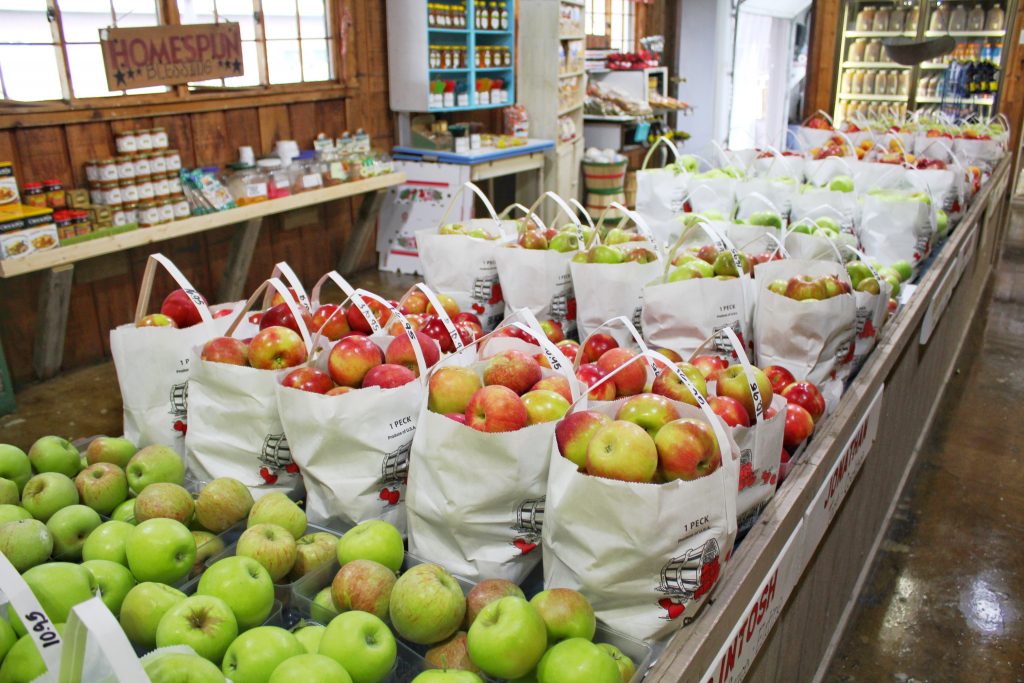 Other Great Ways to Enjoy Apples This Year:
Visit local apple orchard or cider mill
Paint with apples
Make homemade applesauce
Read books about apples (we did this every morning along with apple songs)
Make apple desserts
Count apples
Make simple sentences to read about apples
Apple taste testing
Make art with apples