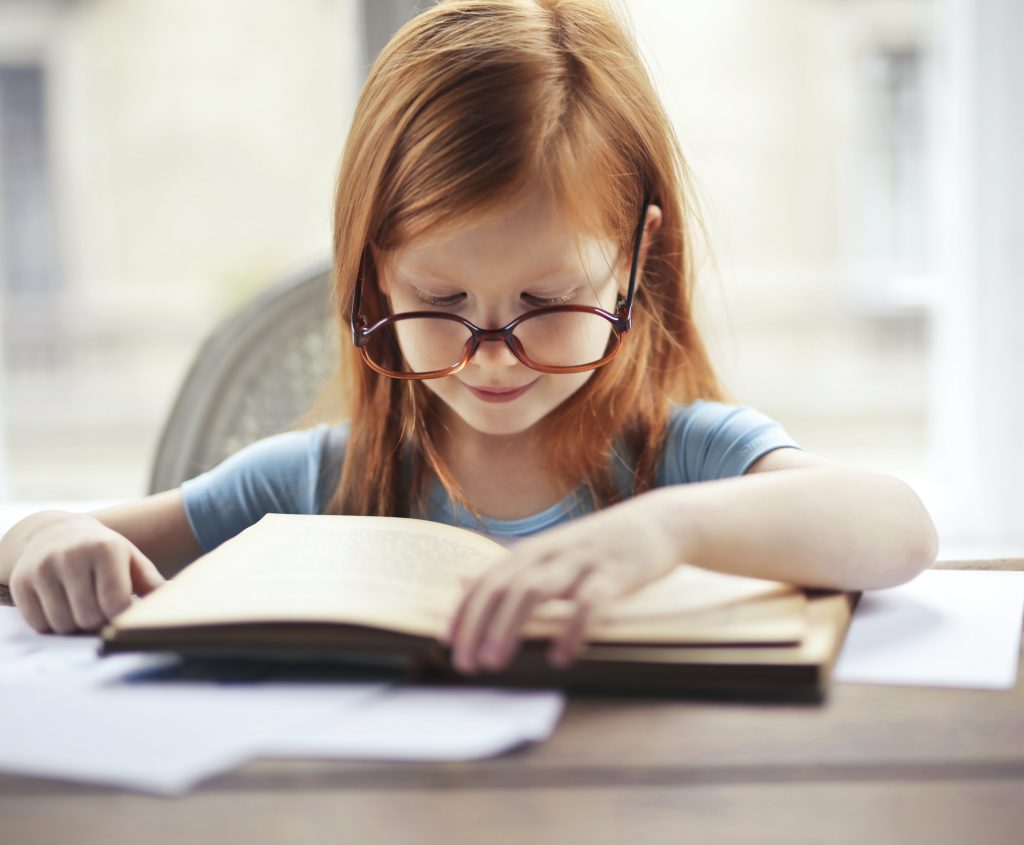 Check out my latest "Teaching Tuesday" podcast episode on those words that children often struggle with identifying fluently.
Link to Podcast Episode #19: Those Darn Sight Words
During my teaching career, it seemed like some kids "got" them, and others struggled tremendously. I hope the information below will help make this learning process for YOUR kiddos much more enjoyable.
This week, I will also be launching some great resources to help fill in those reading gaps during this crazy school year. I promise…they will help tremendously!!!
Dolch Word List (as mentioned in this episode)
Fry Word List (as mentioned in this episode)
List of Fun Sight Word Activities
More Sight Word Information and Research
One of the most important aspects is providing multiple ways to encounter these words within approachable context.
-rebus readings
-bookbag with small age and skill appropriate readers
-reading pages
Resources will be available this week for Kinder and 1st grade!!!