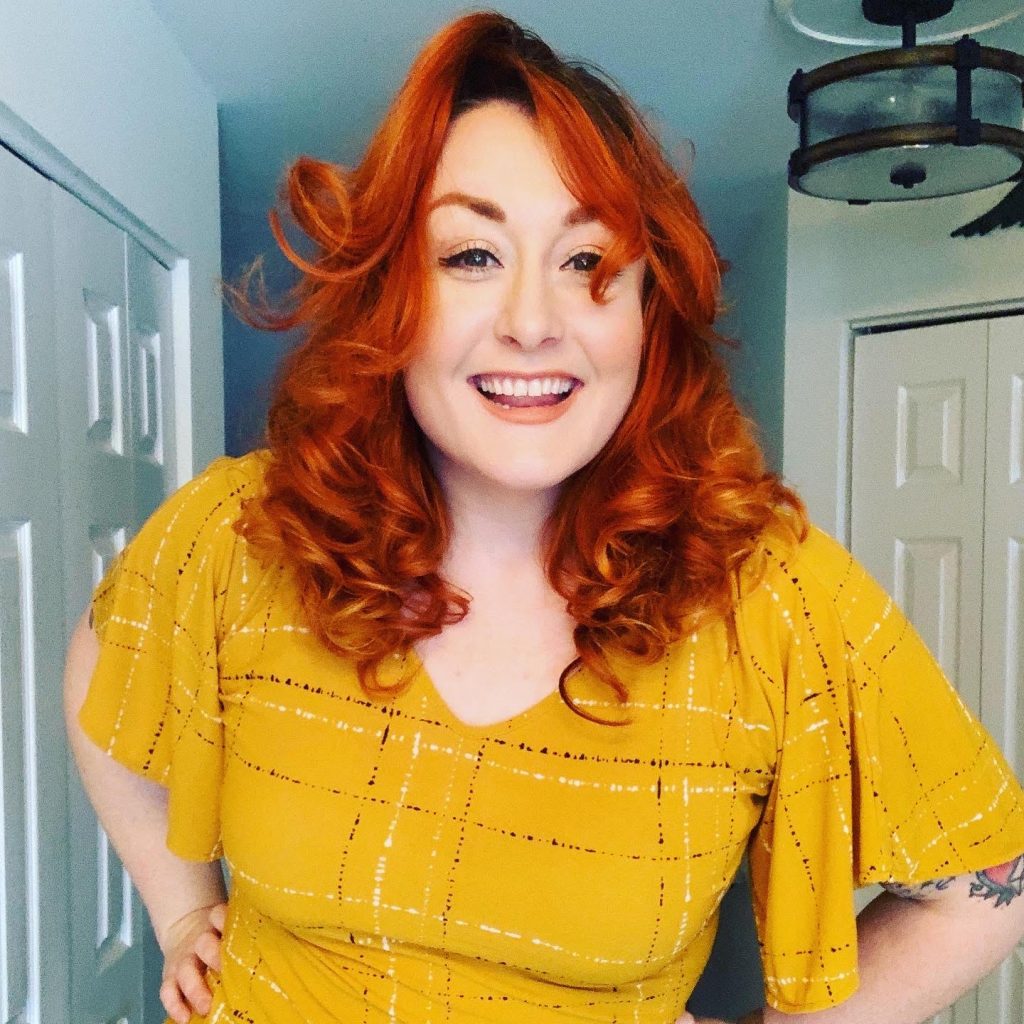 CLICK THIS LINK TO LISTEN TO PODCAST EPISODE #23!!!!
https://thewholemamapodcastwithjennagibbons.buzzsprout.com/1428730/7370578-making-families-musical-and-the-benefits-of-music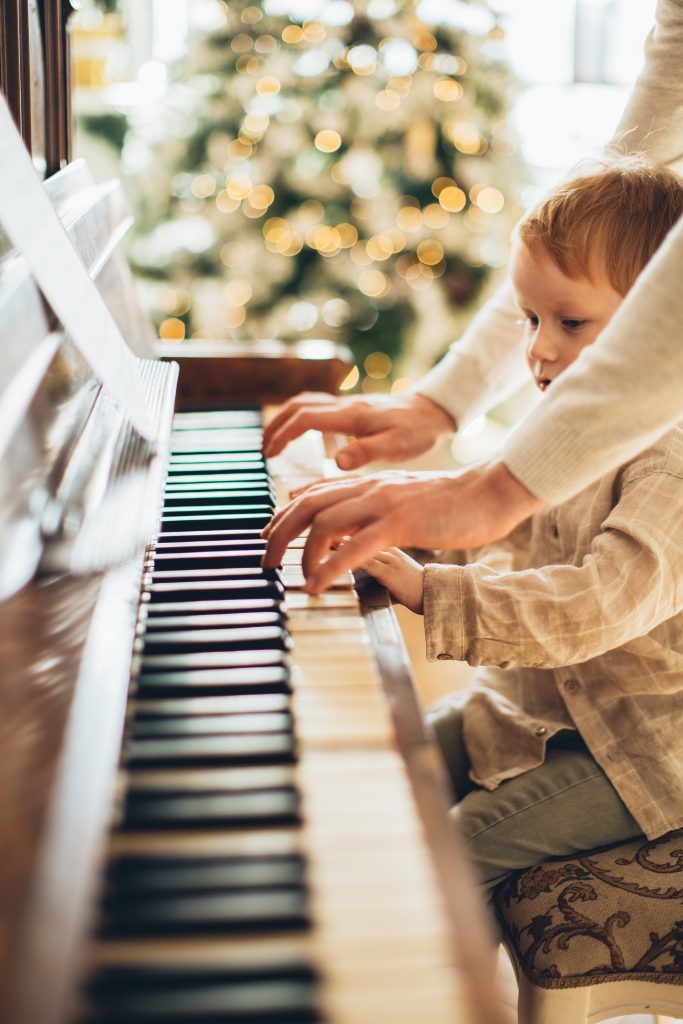 "Music education opens doors that help children pass from school into the world around them – a world of work, culture, intellectual activity, and human involvement. The future of our nation depends on providing our children with a complete education that includes music." -Gerald Ford
Thrilled about this episode with JoEllyn Sumner a.k.a The Tuneful Teacher!!!
JoEllyn is a "Christian, a wife, teacher, performer, and entrepreneur dedicated to helping parents cultivate The Tuneful Home."
JoEllyn has an incredible background and tons of experience in music, teaching, and performing. She felt called to do help families, and states: "I want families making music together, at home. I want them to find the joy in being together through musical play!"
"I teach YOU how to play musically with your child!  Not only will you strengthen that beautiful parent/child bond, but you'll be growing your child's brain, helping them to learn!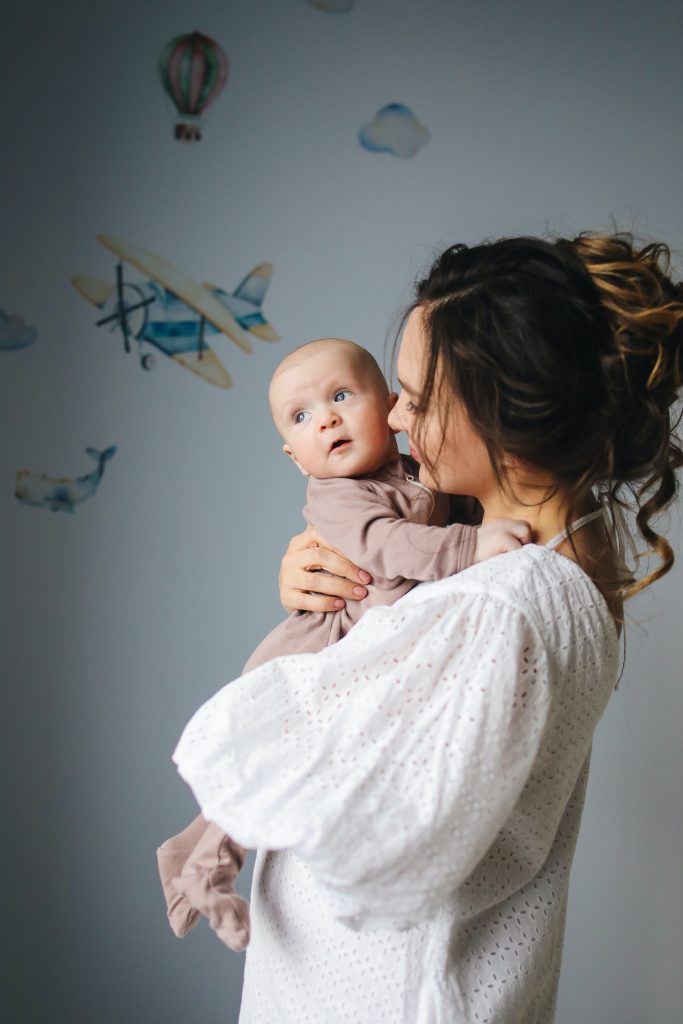 Check out this link to her First Steps in Music Video Lesson and e-Book – First Steps in Music is an 8 step musical "workout" that is short, easy, and fun: https://the-tuneful-teacher.mykajabi.com/opt-in

Also use this coupon code for a 10% discount on classes:  THEWHOLEMAMA

Link to At-Home Music Classes:  Thetunefulteacher.com/athomemusic101

Link to 5 Day Musical Family Challenge:  thetunefulteacher.com/musicalfamily
Link to her FB Group: https://www.facebook.com/groups/thetunefulteachersstudiogroup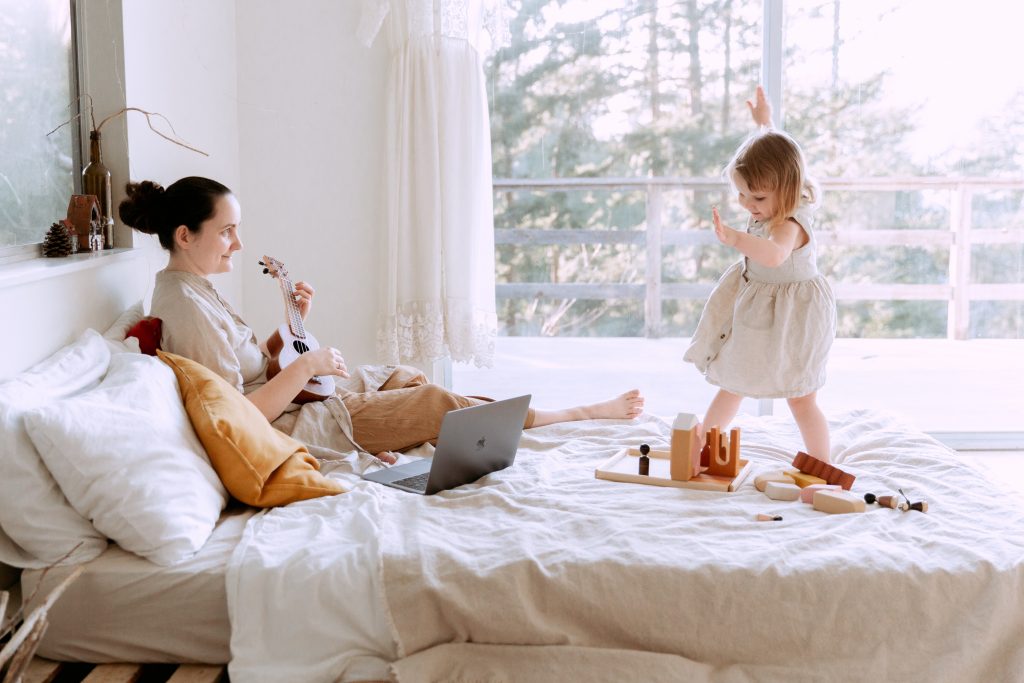 Support the show (https://www.buymeacoffee.com/thewholemama)