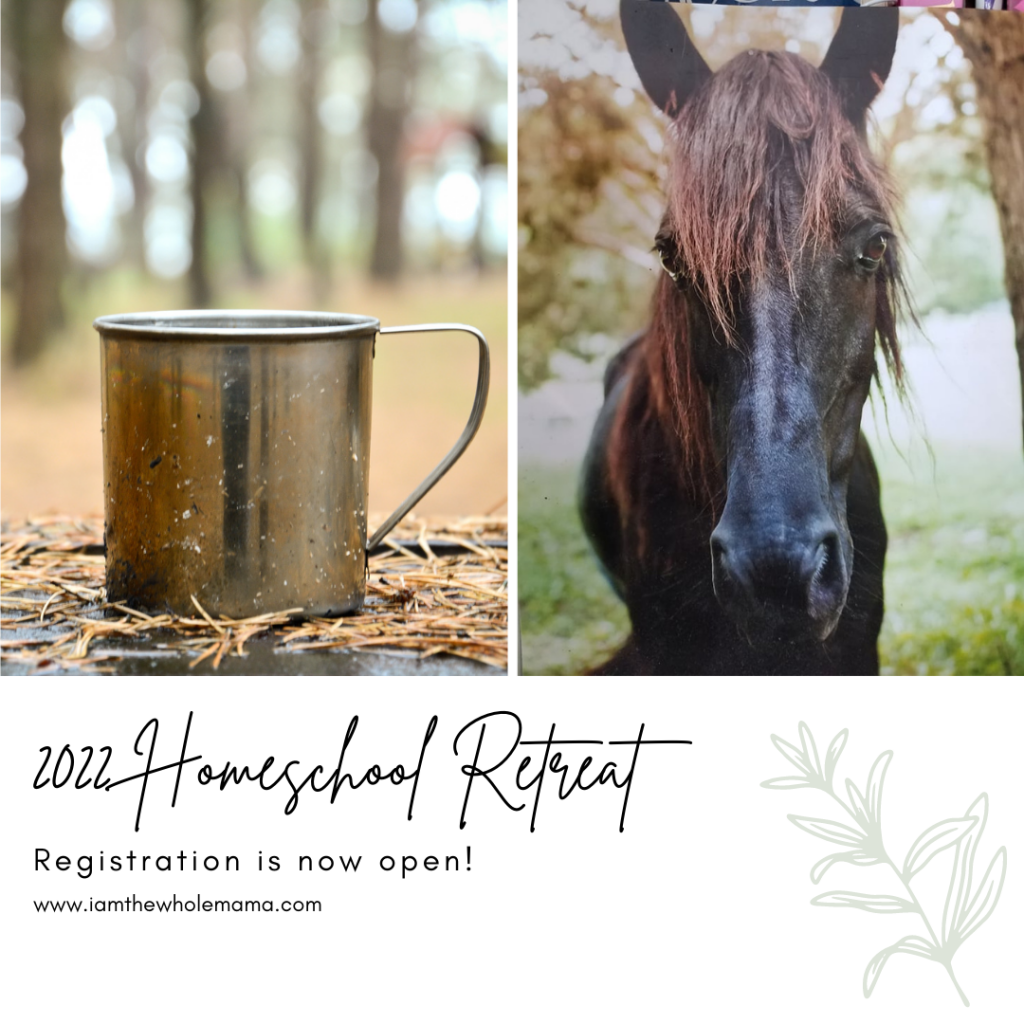 We'll relax, plan, and prepare to teach our "whole" child in a supportive and encouraging space that weekend with like-minded mamas with a similar vision for their children.
The weekend will include morning scripture and meditation/yoga, guest speakers, yummy food, personal/professional development, and MORE!
We'll leave with:
1) a roadmap to get started ASAP
2) organized and flexible schedules
3) a customized learning plan for your child/children
4) a small and supportive mama group you'll share the journey with throughout the rest of the year AND more that I'll be sharing over the next few weeks!
You'll also leave with a full heart, rejuvenated spirit, and desire to start teaching ASAP!!
>>SPACE IS LIMITED<<
"Raising our children isn't just about getting them ready for adulthood. It isn't just about preparation for a career. It's about transforming and shaping their hearts and minds. It's about nourishing their souls, building relationships, and forging connections. It's about nurturing within them care and compassion for whomever they encounter."
― Sarah Mackenzie, The Read-Aloud Family: Making Meaningful and Lasting Connections with Your Kids
Interested in the early bird pricing??
Click the link below to register.
REGISTER HERE: https://wondrous-author-5392.ck.page/products/2022-homeschool-retreat?promo=EARLY10
VIRTUAL OPTION: https://wondrous-author-5392.ck.page/products/2022-homeschool-retreat-virtual-opt?promo=EARLY10